We are leaving in just a few hours for a weekend away. Good friends of ours are getting married and so we're off to their wedding. I'm so looking forward to some time out in the country with friends!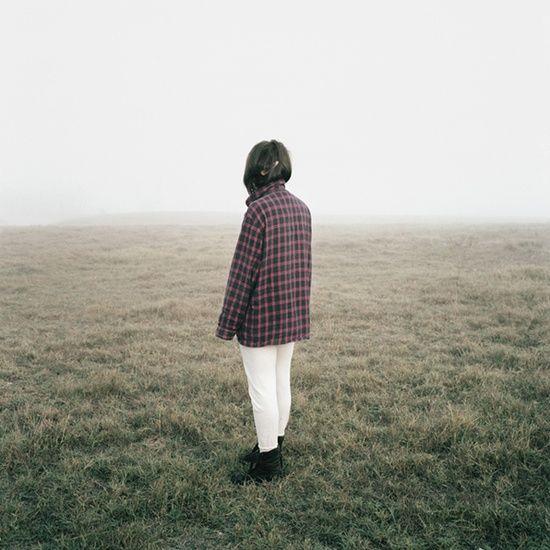 Also a few other things:
-I'm guest blogging for Frances May this month so be sure to check in every so often.
-This Academy Jewelry look book and this Giant Lion look book caught my eye- both of my eyes in fact.
-And remember if you are in Cape Town, don't forget to buy your Kinfolk ticket(s) for April's workshop and dinner!
-Image by Matthew Genitempo