I remembrer being a kid and climbing into bed at night with my brother and sister while my mom read to us from "Mr Poppers Penguins" or "The Lion, the Witch and the Wardrobe". I loved being transported into these imaginary worlds. As a new mom, I'm looking forward to doing the same when Wills is old enough and at the top of my list is the Wildwood Series.
Book 2 of the Wildwood series, Under Wildwood, is scheduled to be released this September and I cannot wait! I love Carson Ellis' illustration style. If you haven't checked out the Wildwood blog it is certainly worth a look. Below is a mixture of Carson's illustrations- some from the new book, and some from her portfolio. Each has captured my imagination.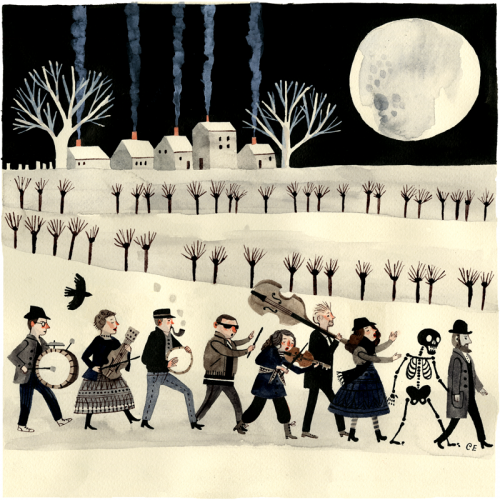 http://www.wildwoodchronicles.com/blog/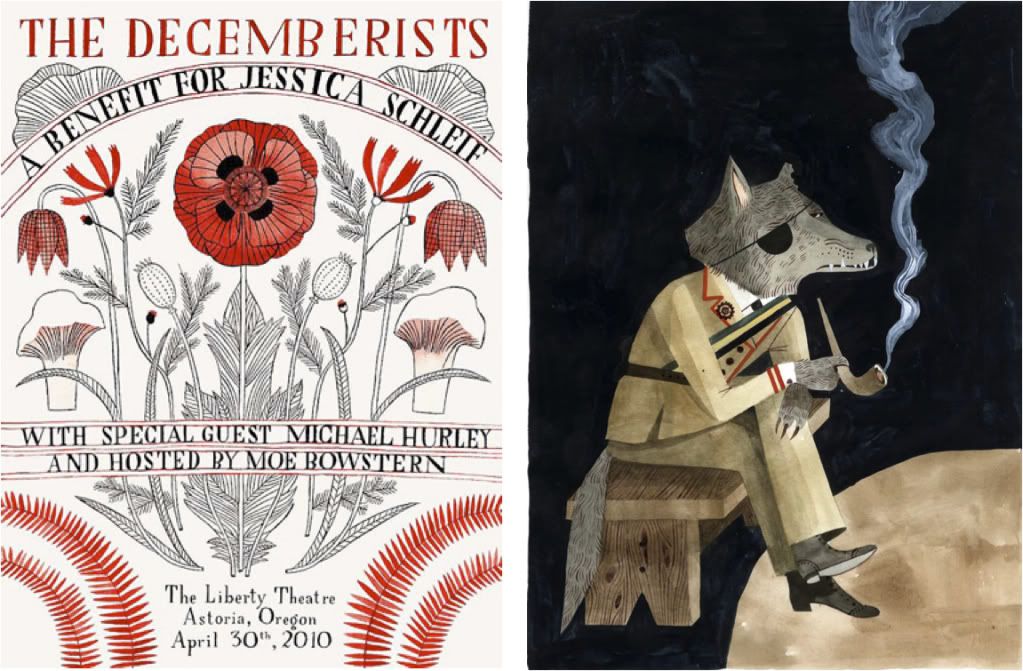 By the way you can
pre-order
your copy of Wildwood 2- "Under Wildwood" through
Amazon
.