THIS GIVEAWAY IS NOW CLOSED. CONGRATULATIONS KRISTA, DANICA AND HANNAH!
A special Valentine's Day treat! The lovely Sara of Threadbare Supply Co. is offering 3 readers one of her capture necklaces in your choice of color. To enter visit Sara's shop, leave a comment below and be sure to include your email address too!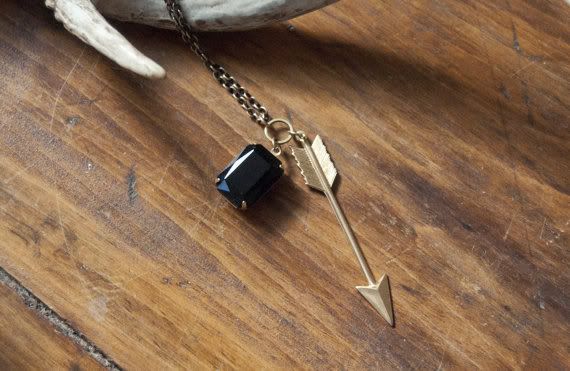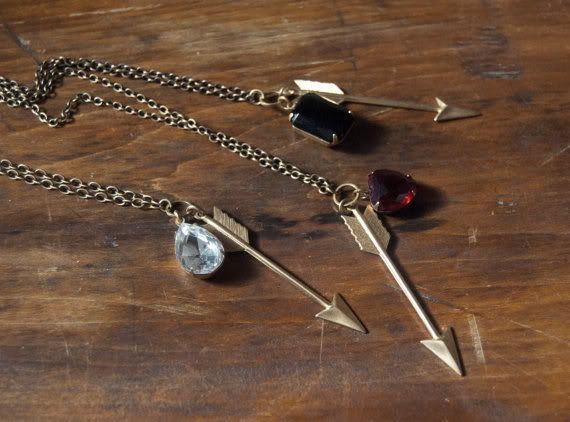 I'm also a fan of her sailors knot bracelet- check it out.