This month I enlisted the help of my friend (and extraordinary baker) Kirsty, of Tilly's Ice Cream. I figured since this baby is due any day now (today is my actual due date) I could use some help. And since Kirsty makes THE BEST ice cream in all of South Africa we thought it would be fun to make an ice cream cake. Home made coffee ice cream, smashed in between layers of meringue and topped with cocoa, organic chocolate shavings and blackberries!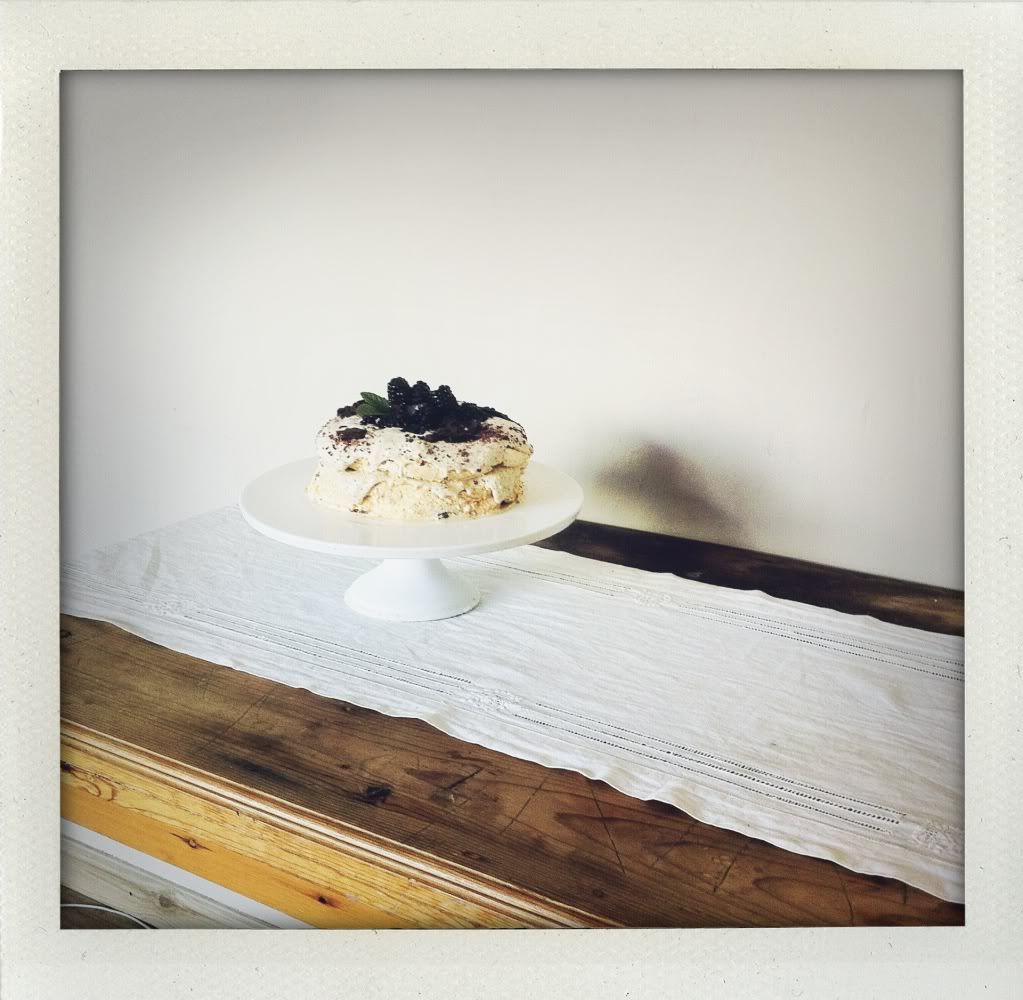 Some behind the scenes shots from November's cake...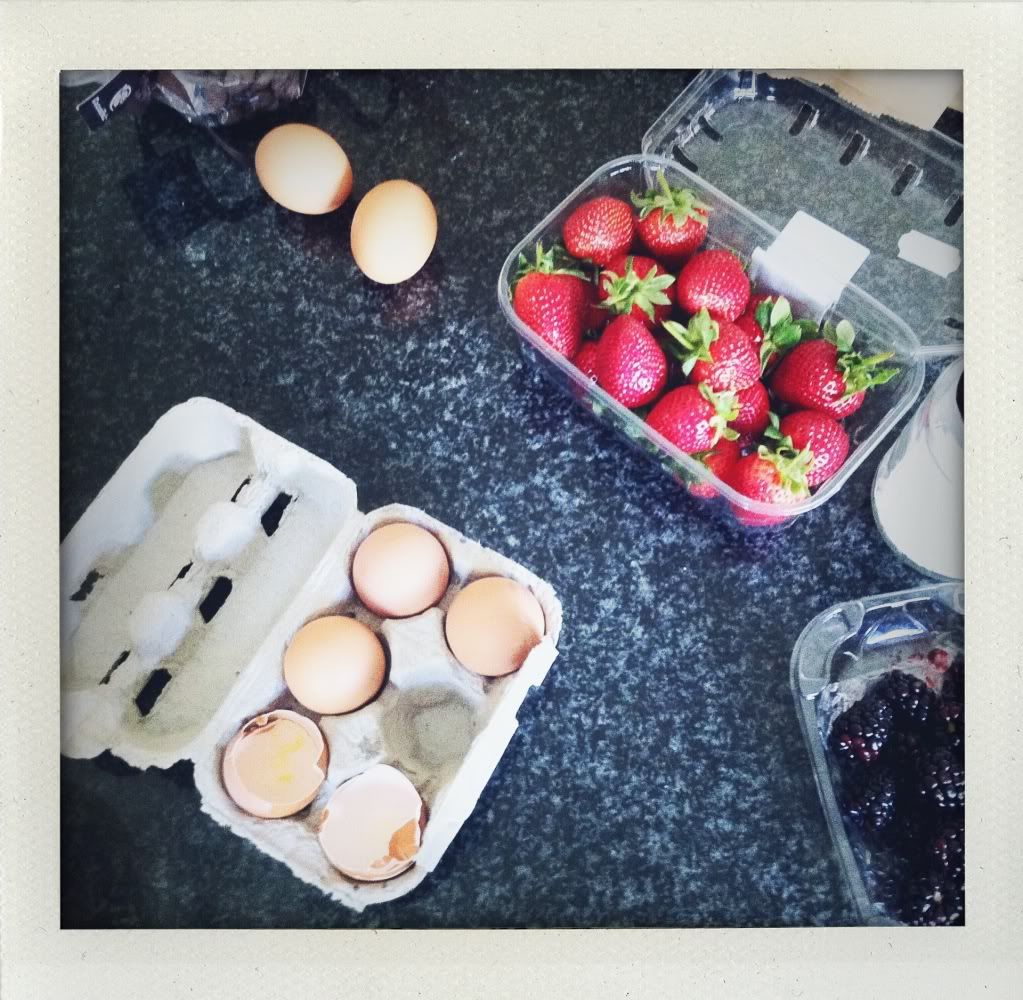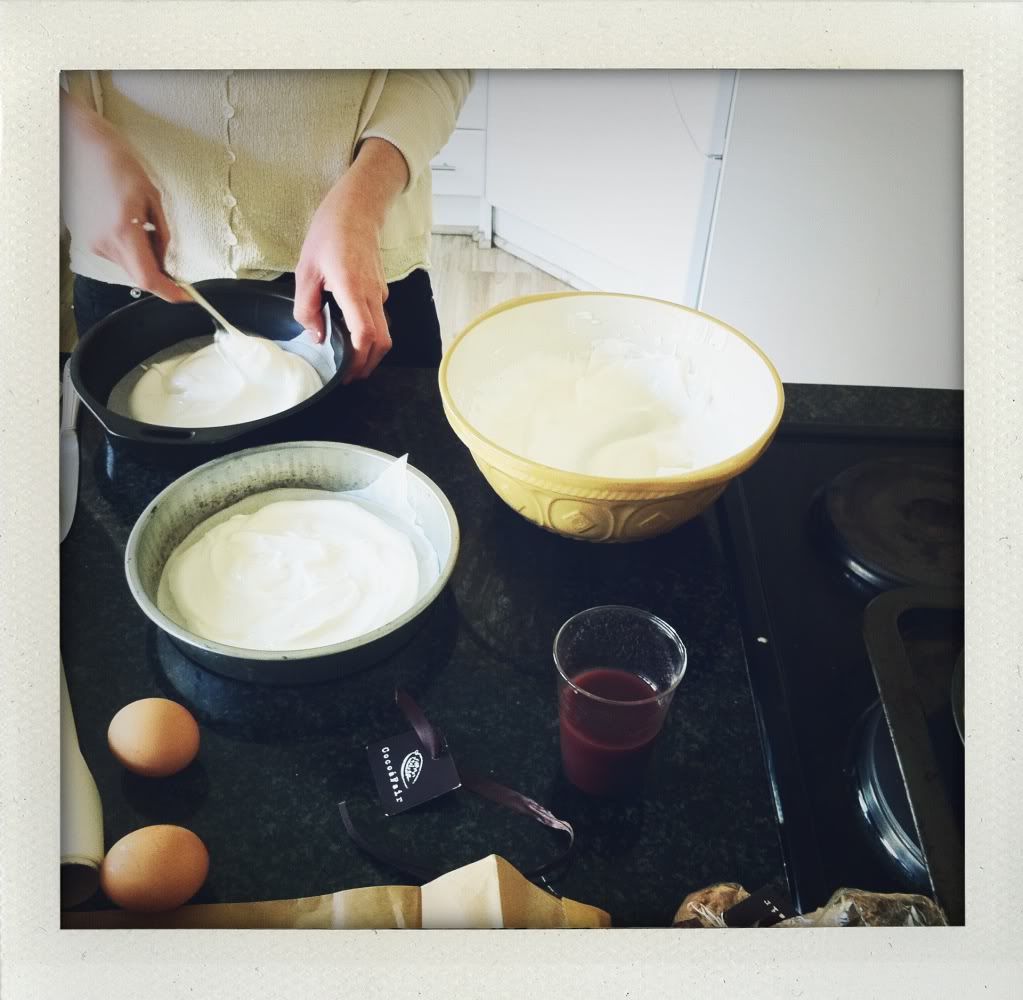 Thanks so much Kirsty! If you live in Cape Town, be sure to check out her site here and order some ice cream, you can also purchase it at Field Office!